laptop

smartphone

desktop

console

tablet
✔ Snel, goed en altijd betaalbaar
✔ Altijd 6 maanden garantie
App, bel of mail voor een afspraak: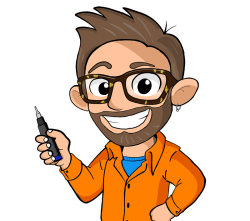 Xbox Series X
HDMI poort reparatie
€
95,-
Gratis retourzending!
Nintendo Switch
USB-C poort vervangen
€
79,-
Bel nu voor een afspraak
Laptop wordt heet?
Koeling schoonmaken
€
65,-
Bel nu voor een afspraak
250GB SSD
Kloon of Herinstallatie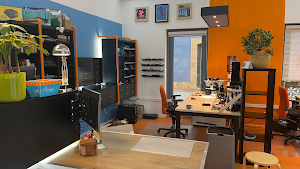 Gebaseerd op 168 beoordelingen
Hugo Krajnc
20:39 14 May 22
Very recommendable. I contacted them via email in the morning, replied within the hour, I dropped off my laptop an hour later, and got it back working that same afternoon. Provlem was solved properly and definitely (heating+shutting down), and I didn't feel cheated or ripped off at all
Martijn van Alphen
14:46 05 Feb 22
Good service with a good price. Brought my laptop in for thermal throttling and an SSD replacement. Not only were those two issues fully resolved, but some underlying problems were also correctly detected and well communicated.
MoRfeR1234
15:26 03 Feb 22
Fast work, did everything i asked for and all that with a smile on his face. Honestly an incredibly nice and friendly experience!
Bekijk alle beoordelingen